NEW! Family Holiday - POV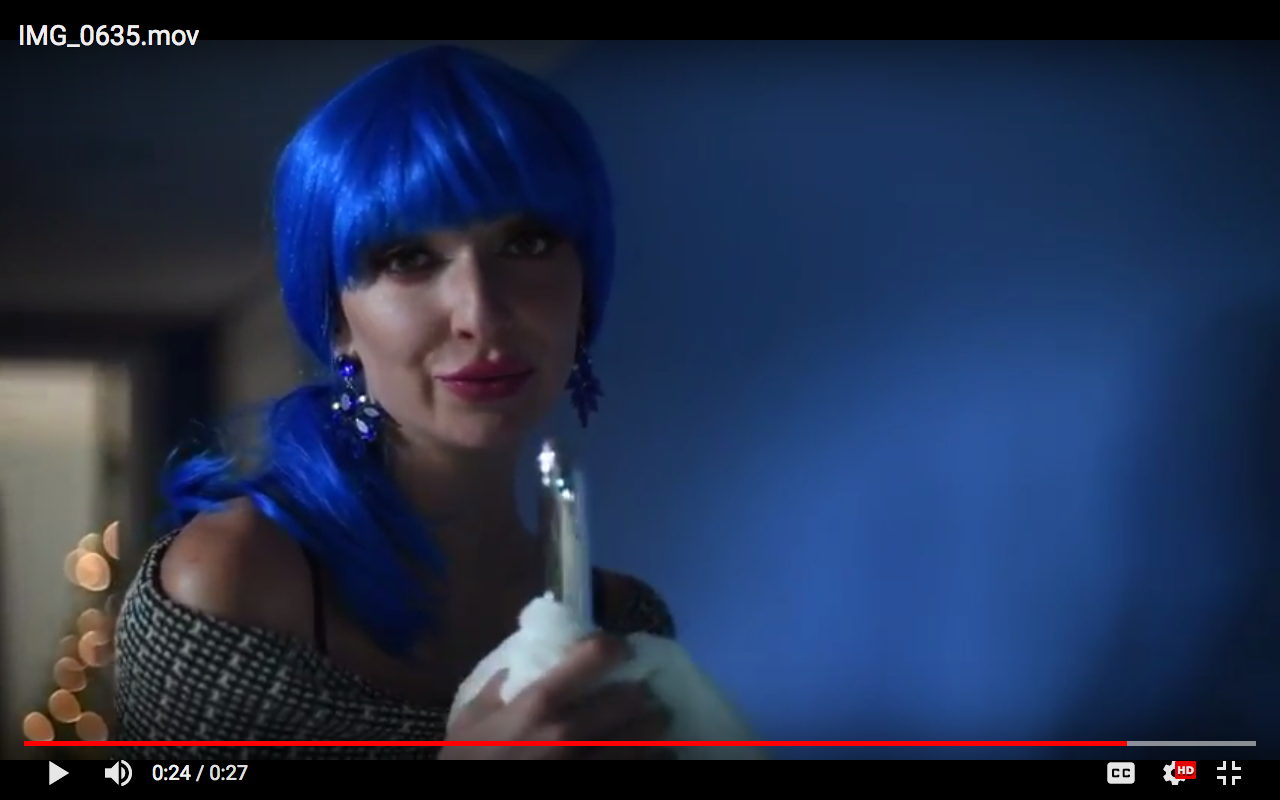 NEW! Family Holiday - POV
A very merry Christmas with a FAMILY role-play twist!!!!
watch and melt with my professional , POV and Candy Cane Licking FUN!
BE SURE TO :
Warm up your Holiday with EACH of my Ho ho Holiday creations , and LET IT SNOWWWWWWWWW
sale
Sign up for my email list to receive all the wonderful News on video releases and events with email:
Shesuz.com@gmail.com
*ONCE purchased you will receive a personalized email and thank you pictures with your video link!