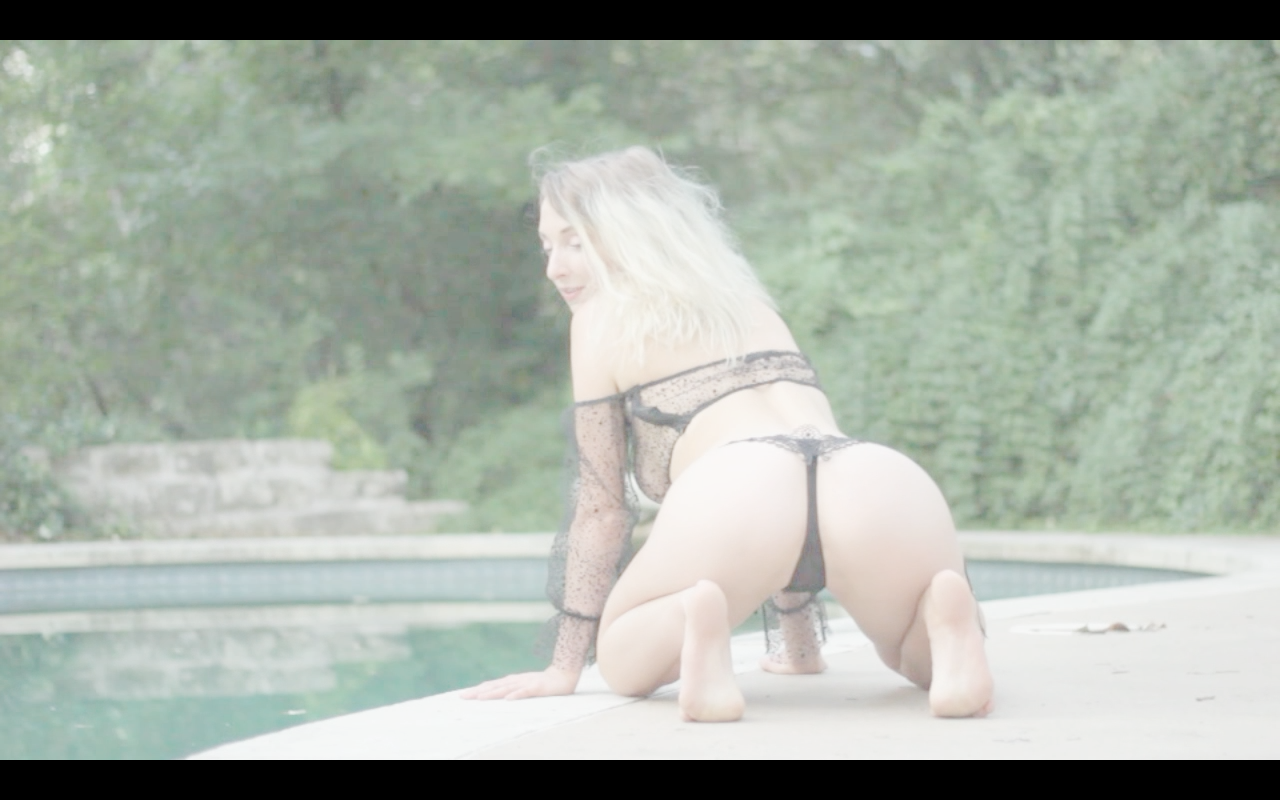 Sacred SUCKtion part .1
this is part one of a 2 part video!!! It IS YUMMY melting sexy , I delve into physical pleasure with spicy teasing and sultry gazing.
This is a video for YOU who wants to savor and feel like you are there , in a HOT STEAMY DREAM WITH ME . You get to manifest it NOW
COMEEEE WITH ME! COME COME COME!!!!
***ONCE YOU PURCHASE VIDEO , I WILL PERSONALLY WILL SEND YOU YOUR OWN VIDEO LINK!!!!!!!!
**WITH THIS VIDEO PURCHASE YOU GET 10% off PART .2 of Sacred SUCKtion !!!! YES YES YES
sale